Past and Present CDM Media Summit Speakers

Facilitating Technology-Enabled Business Transformation
Yoav Guttmann
Chief Information Officer
Almod Diamonds Ltd - De Beers Group

Increasing Consumer Engagement Through Data-Driven Relevance
Duke Badger
Vice President, CRM & Fan Engagement Strategy
Warner Music Group

Diversity in IT
Elizabeth King
CIO
White Plains Hospital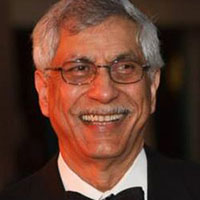 Are we really thinking "Outside the Box" ?
Bashir Fancy
Chairman & CEO
Canadian Information Processing Society (CIPS -National Board)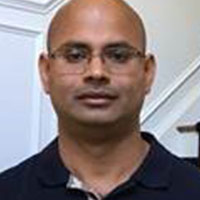 How to Design and Implement a Global Cybersecurity Strategy
Balusamy Arumugam
Chief Security Architect
Mars

GDPR is Coming - Is your Cyber Security Program prepared?
John Whiting
CSO
DDB Worldwide (An Omnicom Co.)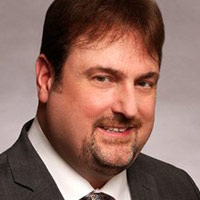 Building a Risk and Security Program in Any Organization
Michael Molinaro
CISO
Bio-Reference Laboratories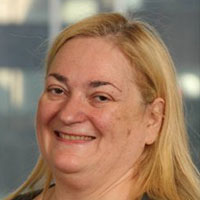 What's the Future of QA in a digital world? How do DevOps and QA see QA after the shift?
Gabriella Szasz
Executive Technology Leader/ Expert in IT GOV, DEV, PMO & QA
Wells Fargo

Leveraging IT for Business Transformation
Darrell Thompson
VP Information Systems and Information Services
Coca Cola Bottling Co. Consolidated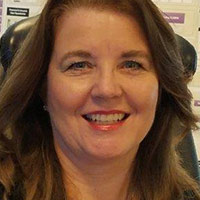 Overcoming the Data/Privacy Divide
Pamela Click
Managing Director & Divisional CIO
TIAA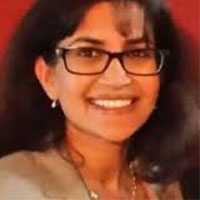 Diversity in IT
Tara Kissoon
Managing Director, Head of IT Risk Management, CSA
BMO Financial Group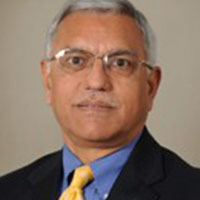 Facilitating Marketing Goals with Innovative Technology
Pradeep Wahi
Chairman
ARA Inc.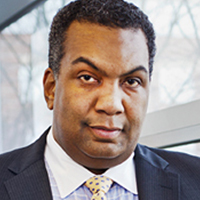 Security's Place in Enterprise Risk Management
Ron Green
EVP, CISO
Mastercard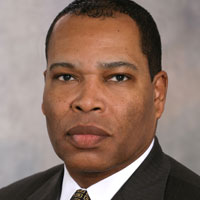 Real-time People and Project Feedback - Opening Pandora's Box or a Treasure Chest?
Ralph Groce III
Global CIO
Everest Reinsurance Company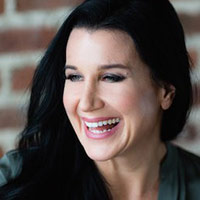 The Power of Hello
Jacqueline Jasionowski
Founder & President
Luxtrinsic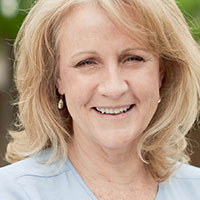 Driving an Omni-Channel Experience
Diane Magers
Chairman of the Board
Customer Experience Professionals Association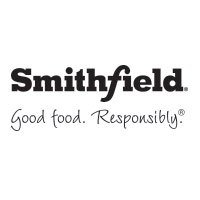 The New 'Digital' CMO
Will Brunt
SVP of Marketing & Chief Innovation Officer
Smithfield Foods

Shadow IT – To Embrace or Eliminate?
Rob Olejnicki
Security Manager (CISO)
Coyote Logistics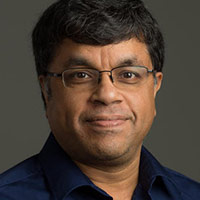 Open & agile IT environments are key to value-based care success
E.G. Nadhan
Chief Technology Strategist
Red Hat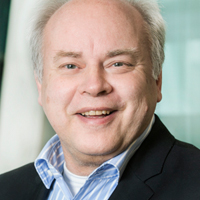 From Savings on ICT to Excelling in Data Care
Jan Peter J.de Valk
CIO
Coperatie VGZ